We donate 100% of the fresh food we grow.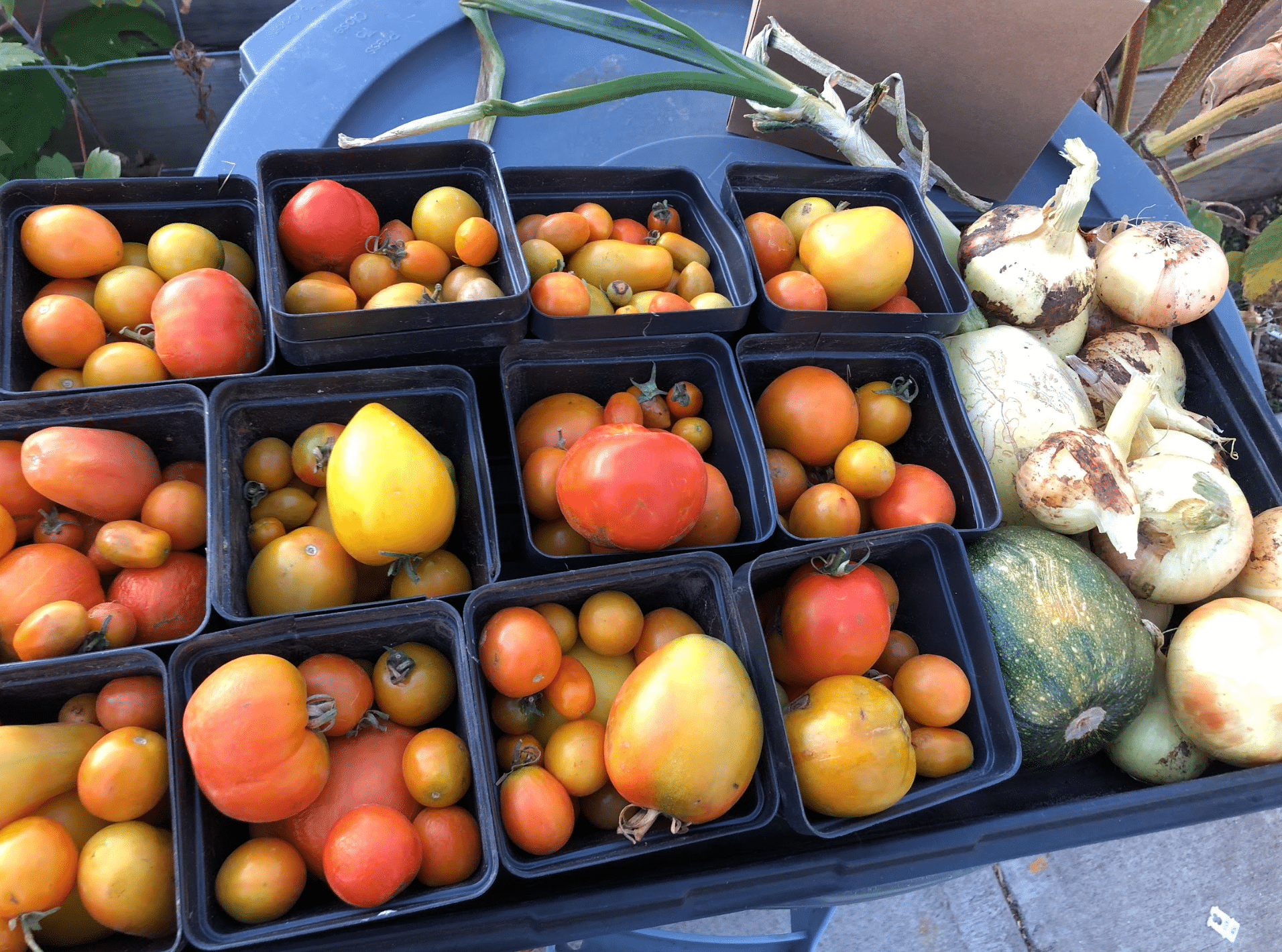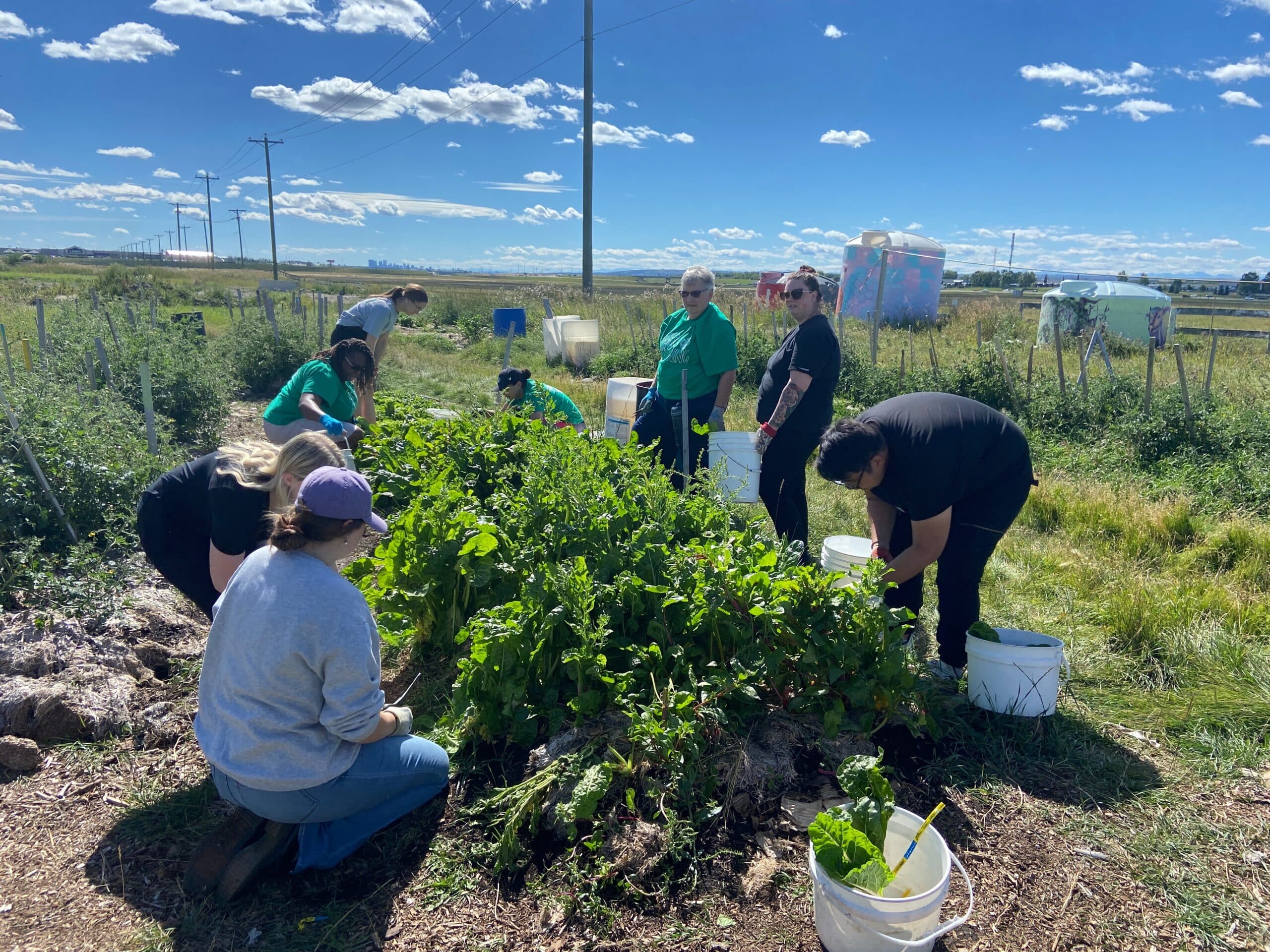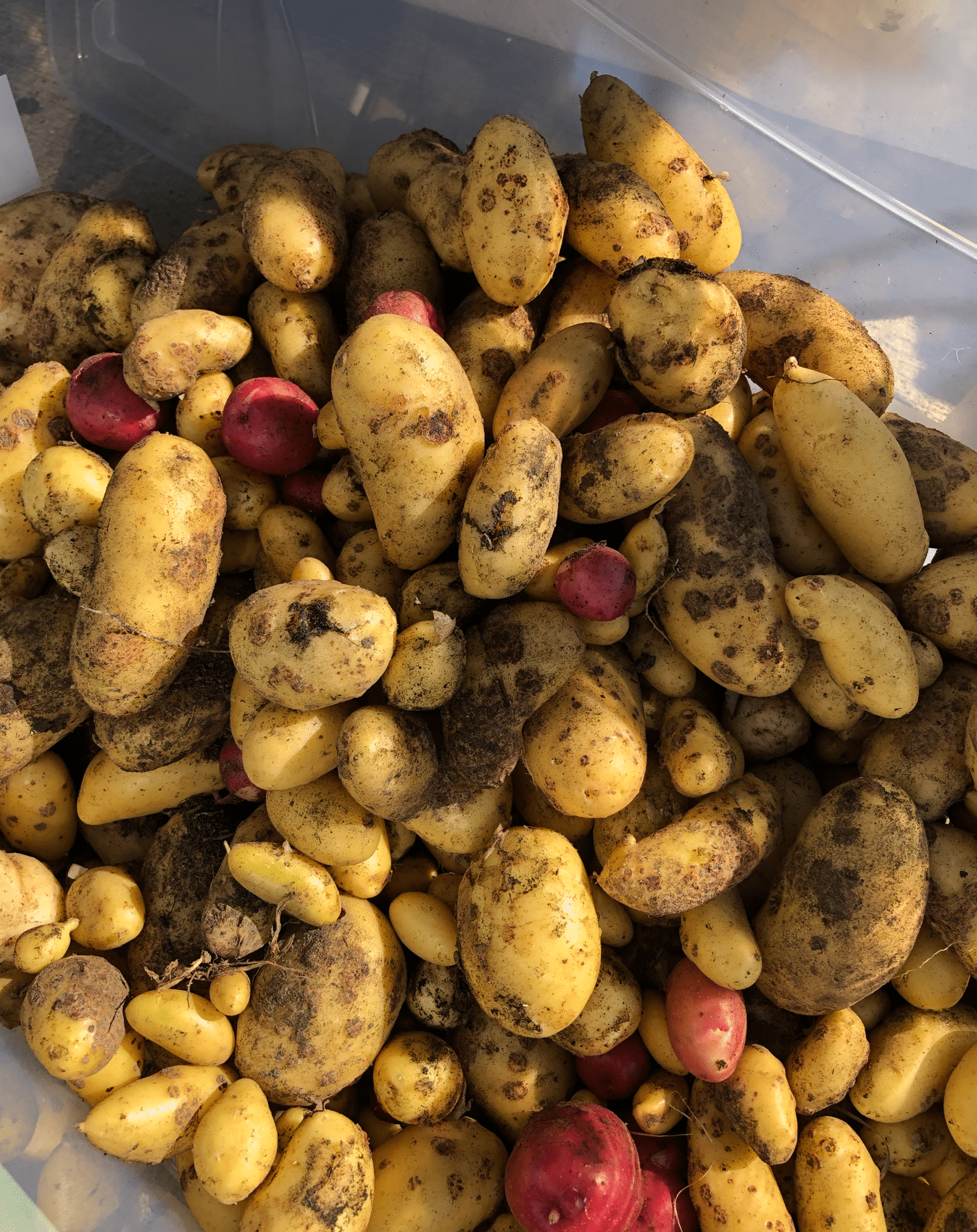 Grow Calgary donated over 750kg of fresh produce in 2022 and work with over 40 agencies. Founded in 2011, we are a registered non-profit community farm dedicated to growing fresh produce for food insecure people in Calgary and surrounding communities.
Along with donating our produce, we advocate for system-level change to address food insecurity in our communities and provide education on this issue as well as small-scale farm management.
Our ultimate goal is to ensure that all residents of Calgary have consistent access to healthy, local food.
FRESH PRODUCE DONATED IN 2022